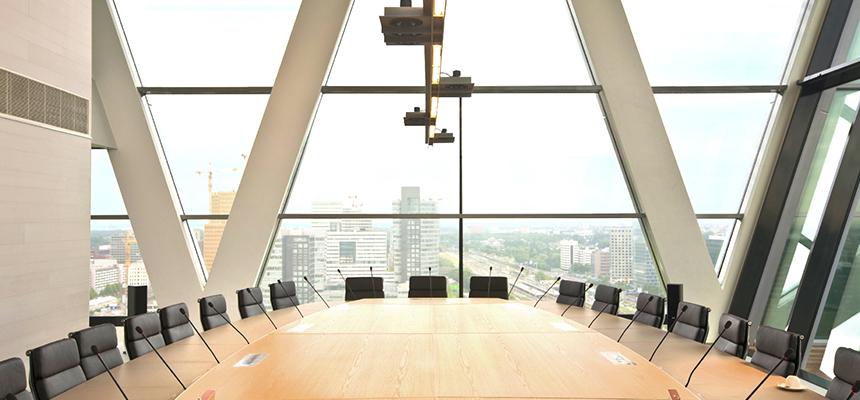 Benefits Of Window Film For Architects and Designers
World-class, high-performance glazing solutions 
As one of the world's leading brands of architectural window film, LLumar has been enhancing iconic, well-known buildings around the world for decades —with proven results. From Buckingham Palace to the Vatican to Chrysler World Headquarters, LLumar consistently exceeds the expectation of the most discerning customers.
With LLumar, you get the tools to raise the style, performance and safety of buildings to new levels. Whether your clients are looking to improve occupant comfort, lower energy costs, enhance privacy, protect against graffiti or help deter thefts or terrorist attacks, LLumar is the choice of more architects and designers around the world and for good reasons:
Rapid return on investment
Earn up to 9 LEED points helping to design sustainable projects
Reduce tenant complaints and increase tenant comfort
Provides a more uniform appearance of a building
Green product that eliminates materials (frame and glass) going to landfills and by upgrading glass rather than replacing it
Guaranteed to last with up to a 10-year commercial warranty
Download LLumar Window Film Performance Data Charts, Three Part Specifications (CSI Format), and Specification Sheets.
Product benefits
Energy Savings
Enhance Privacy
Prevent Sun Damage